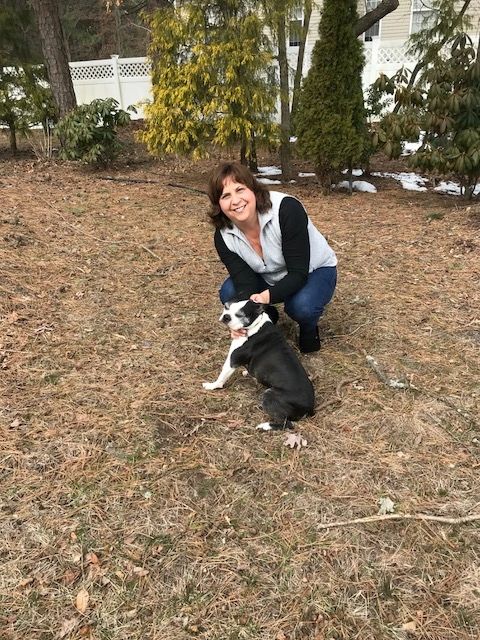 Fran Guippone
I started out with a degree in Economics from Montclair State and worked as a credit Analyst for two companies. Although I loved this line of work, after the birth of my two children, I decided to take a break and be a "stay at home mom".
Several years went by, and as the children grew, I knew it was time to go back to work, but I knew it had to be something where I could make a difference. I started working with seniors for a company called, "Quality Home Care" in Seagirt. I discovered that working with seniors gave me the gratification I was looking for. I loved making a difference in people's lives and working with seniors made a difference in mine as well. It was a great fit!
Along with taking care of seniors came taking care of their beloved pets. Often I found myself walking , feeding and caring for their animals as part of my daily routine with them. I consider myself a "care provider" whether it be for the sick and elderly or for our four legged furry friends.
After 15 years of providing senior care I decided once again that it was time to try something different. I took a job with a local Pet Sitting Company and worked there for two years. I absolutely fell in love with this line of work! Once again it was time for a career shift.
I decided to combine my entrepreneurial and caring spirit and with the help of Emily ,we started our own company. That's how Canine-Cat-Connection was born! Although we launched the company in January of 2018, I have been involved in the Pet Sitting Industry for over a decade now. I consider myself a care provider and caring for the four legged fur babies is just what the doctor ordered. Aside from senior care, it is the most rewarding job I have ever had!